A fully block based theme !
Edit with WP Full Site Editing!
Changes happen live... as you edit !
Top Features in the Arcane WordPress Theme
Read through some of the top features offered with the free Arcane WordPress theme, or watch the getting started video to see a rough explanation of how the Elation settings work.
Further Customize your site responsiveness and set the tablet and mobile breakpoints, and choose from 3 mobile menu layouts.
Choose which H tags are used for the site title, description and different elements around the site to improve SEO as you want it.
A special feature that Arcane offers is to set the default template for Pages & Posts, as well as settings a Page Template per each Page & Post.
Advanced Site Customization
Arcane offers advanced customization settings such as adjust custom widths, spacing and further design settings for all elements.
Choose from 6 different blog layouts, as well as further customization settings to create a beautifully professional Blog.
Arcane offers 6 footer layouts to choose from plus a whole lot of extra customizations settings to customize your footers.
With full color settings to customize the color of all elements, you're sure to build a site beautifully styled to fit your branding.
Choose from loads of different Google fonts to finish off the design of your site. Or choose to use web-safe fonts instead.
Arcane integrates deeply with WooCommerce, offering lots of design settings to customize the look of your WooCommerce store.
Sell your products online with Arcane & WooCommerce
WooCommerce + Arcane = Perfect Combination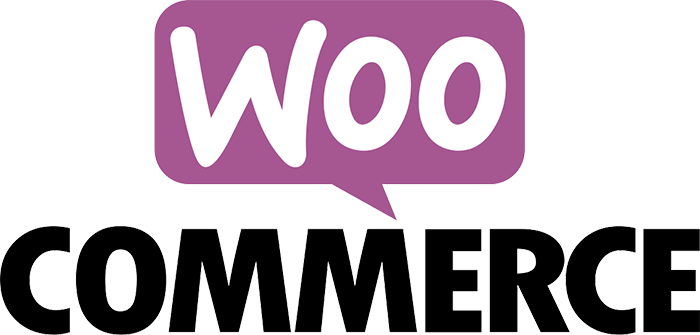 The Arcane WordPress Theme is a perfect match for WooCommerce and turning your website into an online store.
With WooCommerce and the Arcane theme, selling online will be quick you set up and easy to customize so that you can start making money in no time.
Use Arcane with WooCommerce to sell online!
Arcane Pro Theme Features:
Get All the Extra Features
All the extra features you'll receive in Arcane Pro… All for only $11.99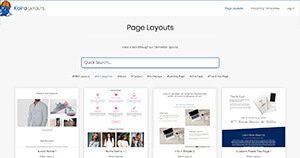 Arcane Pro theme offers a bunch of Elementor Page layouts to easily import and use as a start for each page. Add a website loader to display while your website loads, and further customize the loader to suit your site.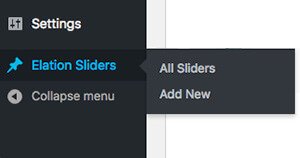 Arcane Pro includes a better, easy-to-use shortcode slider to create multiple sliders for all/any pages on your site.
Add a Sticky Header to your site so users can easily navigate around no matter how far they've scrolled down.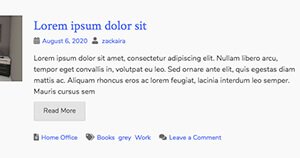 Customize your blog list page with custom Excerpts to make them all display neatly and as you want.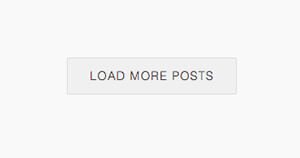 Add Numeric Pagination or AJAX button or infinite Scroll to load more blog posts much quicker and easier for your users.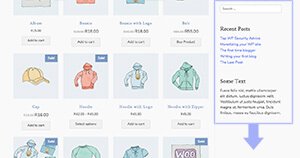 Sticky Widget Area / Sidebar
Set the Widget area / Sidebar to sticky, making it always visible and clickable for users as the scroll.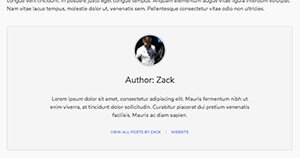 Add a post author block to each blog post displaying information about the author.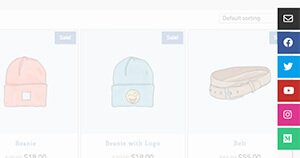 Customize Side Aligned Social Icons
Add neat Social Icons to the side of the website that can scroll with the users on your site.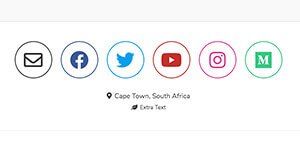 Brand Colored Social Icons
Change each Social link icon to their original brand color so they stand out beautifully.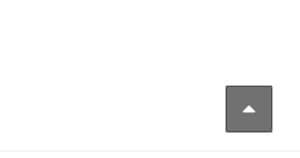 Add and customize a neat Back To Top button so your users can easily scroll up with a simple click.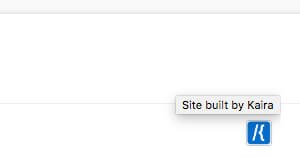 Building websites for clients? Add your own SiteBy link to the site to backlink to your business site.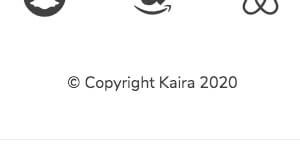 Edit the Kaira attribution text in the footer to have your own © copyright information.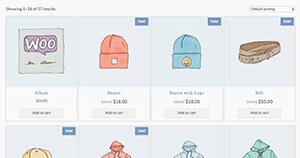 Advanced WooCommerce Settings
Arcane Pro offers extra integrated WooCommerce settings to enhance your WooCommerce store even more.
Menu Cart Drop Down basket
Add and customize a menu cart to your site navigation and display a full dropdown cart with products.
Arcane loves all devices and screens sizes!
Whether your users are viewing your website on desktop, tablet, mobile, you name it… The Arcane WordPress theme will adapt to the exact pixel so that your website looks great.
Arcane is fully responsive to all devices.
Integrated with Top WP Plugins!
Plugin you can use to build your website
Whether it's help with Speed, Usability and/or Performance… The Arcane theme recommends top rated plugins for improving your website for your users, and for your ease of building.
Contact us if you need any advice!
Further customize your WooCommerce Store
The number 1 WordPress Page Builder, makes design easy.
Add Breadcrumbs to your website for easy user navigation.
Improve your website page ranking with Rank Math.
We're here to help!
If you need advice on building your website with WordPress and/or using the Arcane WordPress theme, then feel free to contact us to assist you further.