If your mobile website is not looking the same as the desktop version or your theme slider is not displaying on the home page of your mobile site, then it's probably because you have installed and activated the JetPack plugin and it is overriding your mobile version of the website and looks like this image below.
You can usually tell it's JetPack by the blue bar / menu at the top of the mobile site.
To deactivate this functionality you'll need to go to your Dashboard -> JetPack -> Settings and deactivate Mobile Theme at the bottom of the settings page.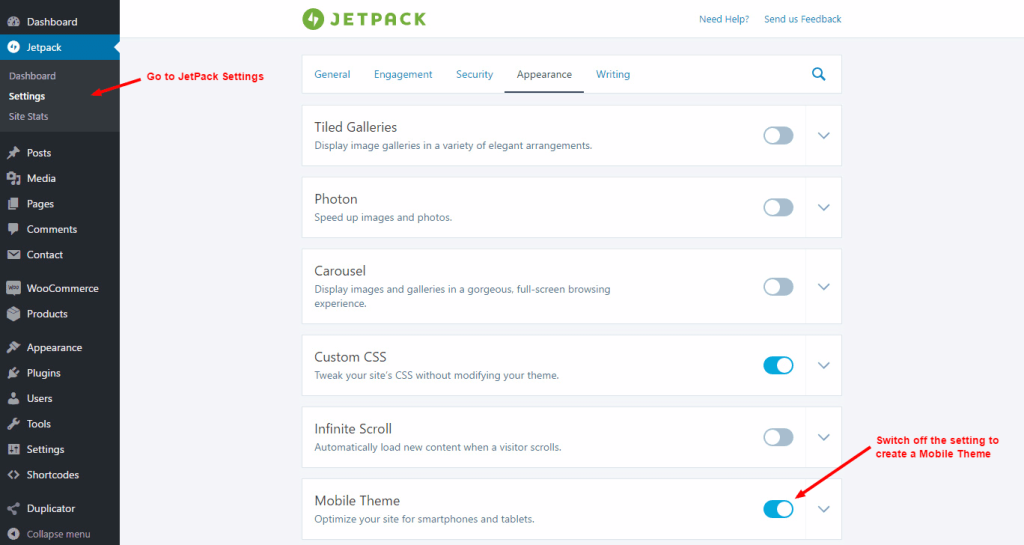 Now it should display the normal responsive version of your Kaira theme.